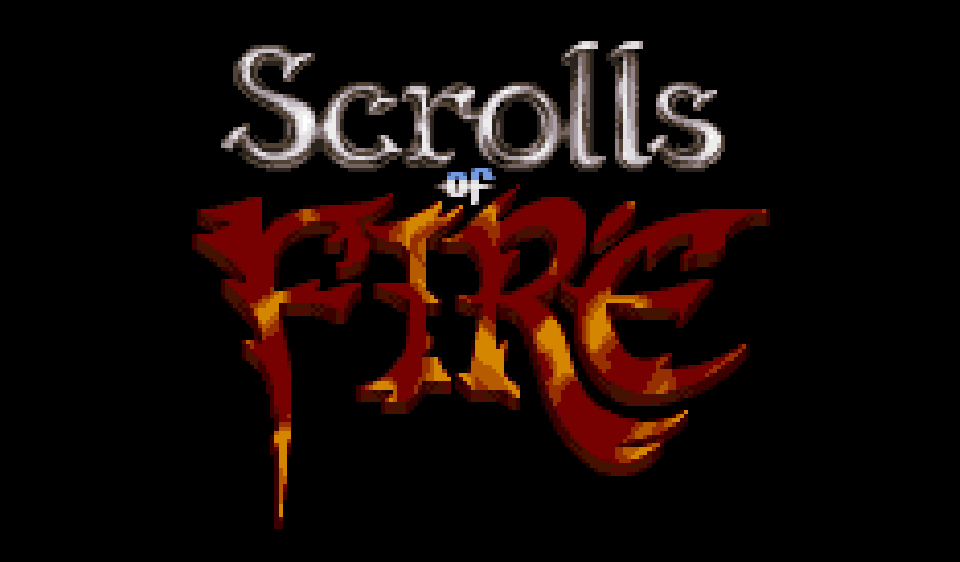 Scrolls of Fire
Seek power in the depths of the dungeon!
There are 2 floors filled with unique enemies and bosses to defeat.
You can also find scrolls that you can mix and match to upgrade your attacking capabilities, but dying means starting from square one.

Credits:

Day 1 Patch Changelog
fixed crash on Golem Boss fight
fixed "stuck" enemy projectiles
Download
Click download now to get access to the following files:
Comments
Log in with itch.io to leave a comment.
Waoow ! whatta game. A video in your honor and new follower.

Thank you! It was my first full game, and looking back I can more clearly see its issues. I might improve it or make a sequel at some point.
A sequel ? This would be great ! Count with NES & SNES CONNECTION to support in publishing your demo and last releases to : nes.snesconnection@gmail.com whenever you want if you wish. Cheers !
is this made with solarus?
The game was made from scratch!
Woah really nice! Keep up the good work!